'Week 19 in the US' was technically spent
in Edinburgh
and Zurich, which then made Week 20 comparably lack-lustre. I did try to make up for it by
hanging out with Redford
and sewing...
* A bag (or
pocketbook) called Inky
-- name inspired by a comment on the facebook page; little sister to the earlier
bag called Isabella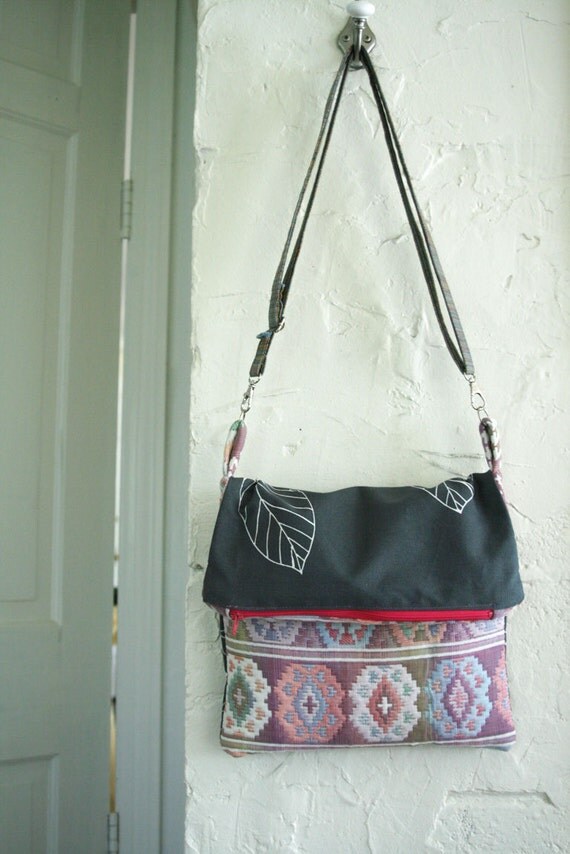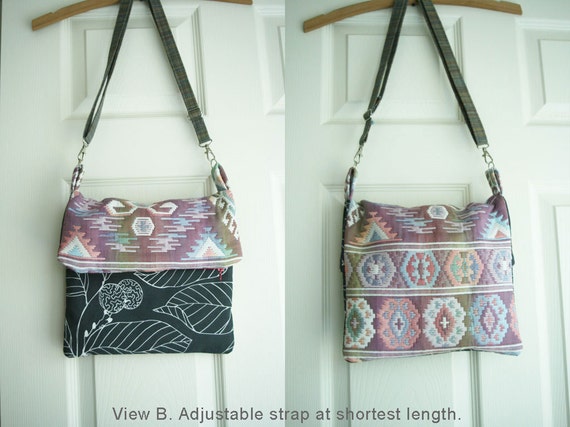 * ... and a maxi dress -- just in time for Costa Rica. Hence the name. It would otherwise be named 'Curtain dress', because The Hubs remarked, "Why are you wearing a curtain?" when I put it on.
It has been great for overeating and hiding bulges.