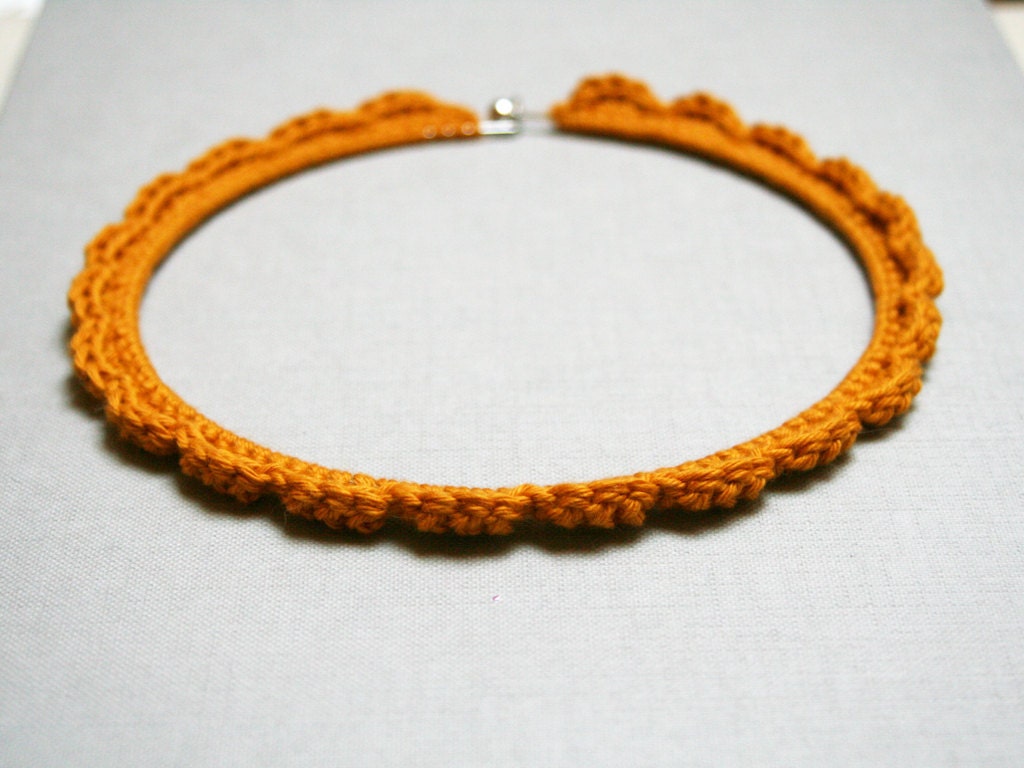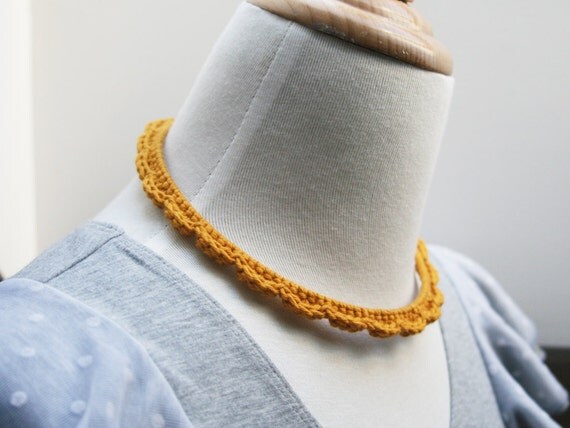 Mustard has been given much rave lately.
I never gave the mustard colour a chance because I was convinced it was just "dirty yellow".
But I've recently changed my mind, when I spotted this ball of mustard cotton yarn in the thrift shop.
It really does look better in person, and it's gorgeous.
Take a look around the web, and you'll see that mustard pairs up well with many other colours. My favourite would be a mustard + grey combo (grey being one of my favourite colours).
What do you feel about mustard?